Bringing members together to contribute, interact, build and strengthen the community.
FUNERAL ANNOUNCEMENT
In Loving Memory
ANDREAS ARCHONTIDIS
Tuesday 13th August 2019 at 12:30 pm. Taking place at the Greek Orthodox Church of the Holy Trinity, Carlton Centre,
Brighton BN2 0GR
Join us in honouring the loving memory of Andreas Archontidis, beloved husband, father and grandfather to his family, and much respected and cherished president in office of the committee of the Greek Orthodox Church of the Holy Trinity in Brighton. He will be dearly missed by all the members of the Hellenic community of Brighton, the children and parents of the Greek School, and everyone else who had any association with our church. He selflessly devoted so much of his time and energy to the church and school and did so with enthusiasm, kindness and friendship. His passing will leave a void in all our hearts and he will be forever remembered with the deepest love and respect.
The Church of the Holy Trinity is a Greek Orthodox church in Brighton, part of the English city of Brighton and Hove. Learn more…
The Brighton Greek School of the Holy Trinity is an independent, non-profit making organisation registered as a charity trust. Learn more…
Weddings, Baptisms and other celebrations and functions are carried out at our church. Learn more…
Greek Dancing lessons are offered on Saturdays to the children who attend the Greek School and any interested adults. Learn more…
The Greek Orthodox Church of Brighton has its own Byzantine choir which performs in the church at Sunday liturgies and religious holidays. Learn More…
Find out more about the Greek Orthodox Church Of The Holy Trinity's cultural society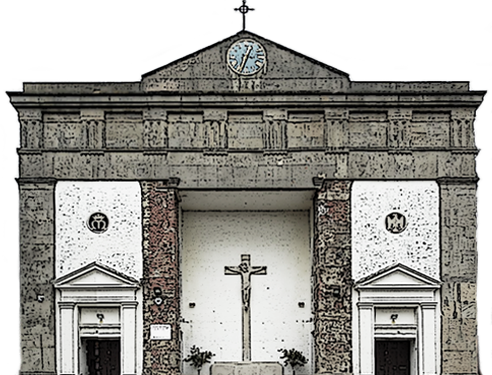 We would like to thank you, our current community, for your continued…
Can you help?
We need volunteers of all types – Fundraisers, administrators and teachers and teaching assistants! Contact us to volunteer or find out more about what opportunitites are available.