Bringing members together to contribute, interact, build and strengthen the community.
The Church of the Holy Trinity is a Greek Orthodox church in Brighton, part of the English city of Brighton and Hove. Learn more…
The Brighton Greek School of the Holy Trinity is an independent, non-profit making organisation registered as a charity trust. Learn more…
Weddings, Baptisms and other celebrations and functions are carried out at our church. Learn more…
Greek Dancing lessons are offered on Saturdays to the children who attend the Greek School and any interested adults. Learn more…
The Greek Orthodox Church of Brighton has its own Byzantine choir which performs in the church at Sunday liturgies and religious holidays. Learn More…
Find out more about the Greek Orthodox Church Of The Holy Trinity's cultural society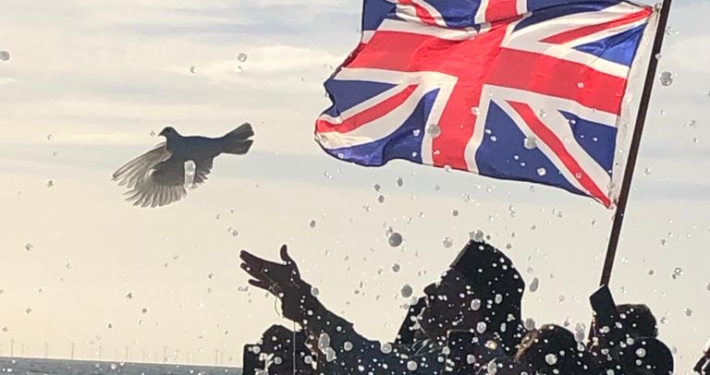 On Sunday the 9th of January the Greek Orthodox Church of the…
Can you help?
We need volunteers of all types – Fundraisers, administrators and teachers and teaching assistants! Contact us to volunteer or find out more about what opportunitites are available.